About US
HITWAY is an innovative high-tech brand integrating R&D, production, sales and service in the field of global intelligent short-distance transportation and has a variety models of electric scooters and lithium-ion electric bikes. Located in France, our company is equipped with a research and design and quality control team of up to 100 people. After 5 years of research and optimization, HITWAY electric bikes finally came out in the summer of 2020.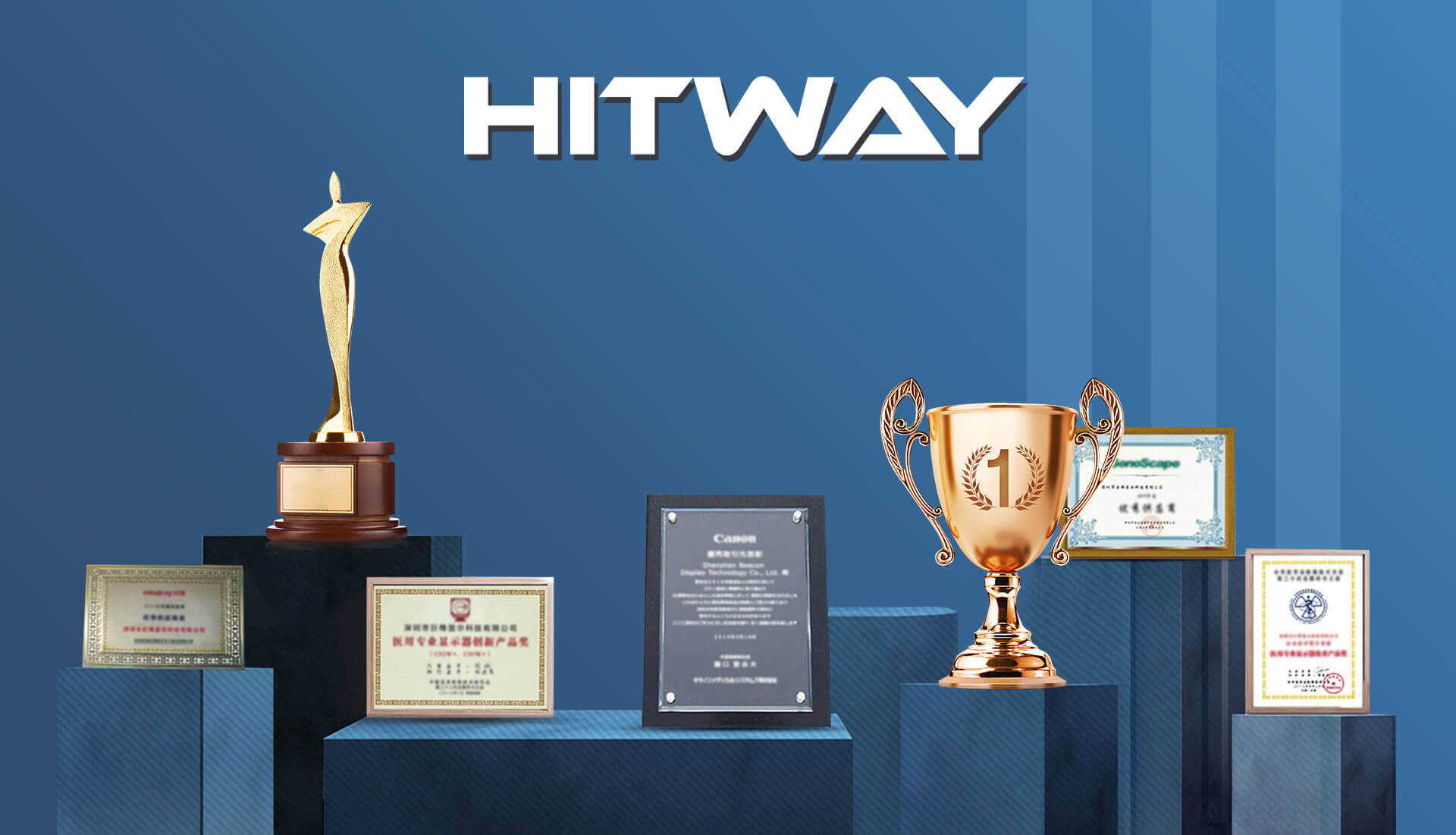 It starts with the concept of environmental protection, flexible and free exploration, and ends with high-quality high-tech products and quality customer experience.
In the research and development of new products, we not only rely on high-quality materials and the latest technology, but also pay more attention to customer experience and feedback, as well as the pursuit and exploration of new travel and lifestyles. Since its launch in June 2020, the HITWAY series of scooters and lithium-ion bikes have been well received by many consumers. In the past two years, we have also adopted the opinions and suggestions of customers extensively, and continuously optimized and improved our products, aiming to provide customers with the highest cost performance and the best user experience.
In order to shorten the time for customers from placing an order to receiving the goods, we built warehouses in many countries in the European Union, the United Kingdom, and the United States, and after-sales maintenance centers. Our customer service team provides you with 24H*7 attentive service. Whether you encounter problems during use, or have any comments or suggestions on the product, you can contact our customer service center for feedback, and you will receive a professional reply within 24 hours.